We connect
people with technology
Ovin Technologies has the mission to enable people and companies to,
maximum their business success through efficient usage of Information Technology (IT).
Leading Technology
Leading technology and research institute in India supercharges its IT infrastructure with Ovin high-performance computing solution …
Cloud
Enterprises today are increasingly leveraging cloud technology to make their core business flexible, agile and competitive.
Networking
In today's hyper-connected world, the ability to embrace new innovations is closely tied to IT network capabilities.
IT Services & IT Support For Your Business

Comprehensive IT Assessment
Get a holistic view of your current IT state by certified professional auditors. An assessment will identify potential risks, validate alignment with your business goals and suggest opportunities for improved technical and organizational improvements

Complete Managed IT Services
With "Complete IT" we set you free from anything related to IT, so you can focus on running your business. Leave everything to our IT professionals. We will make your IT better, faster and more affordable.

Cyber security Risk Assessment
An unbiased Cyber security Assessment will either validate your current security posture or uncover risk reduction opportunities. An annual Cyber security Risk Assessment is a best practice you don't want to forego.

Managed Cyber security Services
Cybersecurity Professionals are in high demand. They command top salaries and are often "shopping" for the next higher paying position. The mid-market and smaller businesses generally can't afford to staff these positions. The solution? Outsource all things Cybersecurity-related to The Ovin Technologies. Our firm is led by ISACA Certified IT Governance and Risk Professionals.

RFP Services | Purchasing Consulting
A necessary service when a vendor-agnostic opinion is needed. Middle market and small organizations are generally not equipped to fully vet enterprise software, financial software and general software applications. Evaluating and selecting new software has become time-consuming and increasingly difficult.

Cloud Strategy Consulting
The cloud isn't the future…it's the "here and now." If your organization is moving from a premise environment to the cloud, your internal resources typically don't have the experience needed to handle this from start to finish. This is one area midmarket and smaller organizations don't want to navigate alone.
Get In Touch
Whether you're looking for answers, would like to solve a problem, or just want to let us know how we did.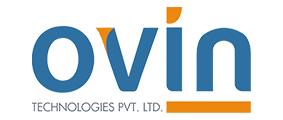 Stay Updated
Stay connected to the latest news and information from Ovin. Company and technology news on one's plate.
CUSTOMERS WE WORK WITH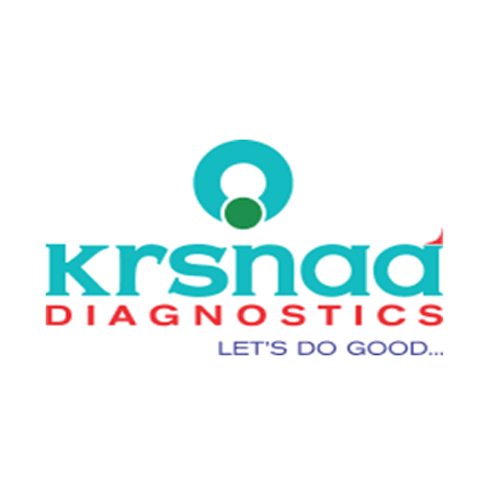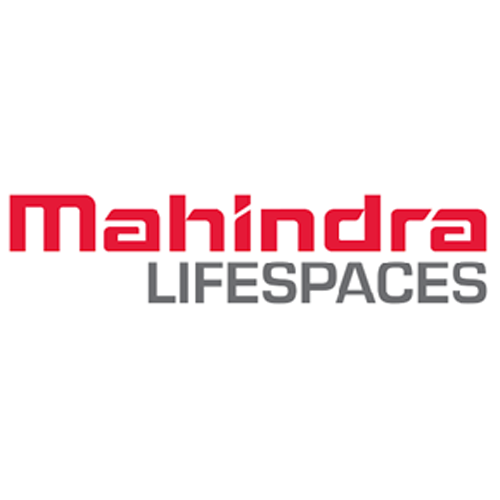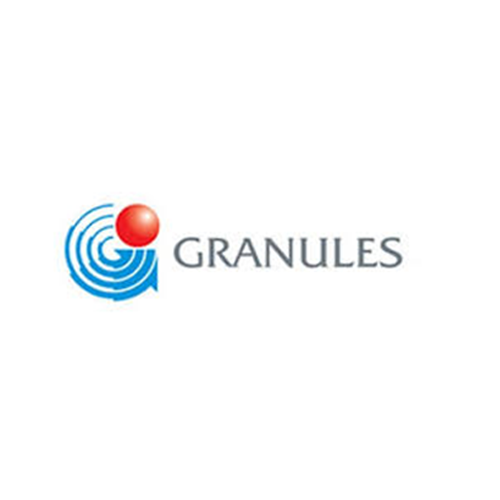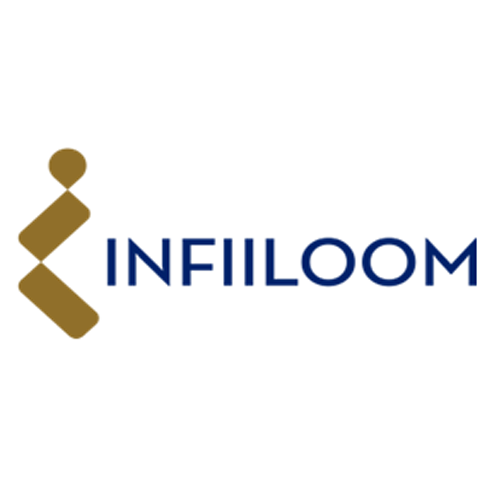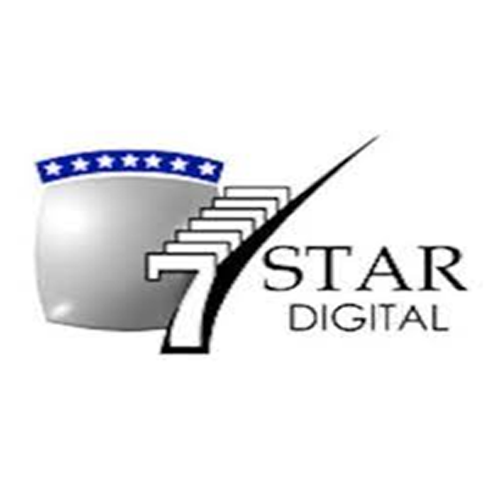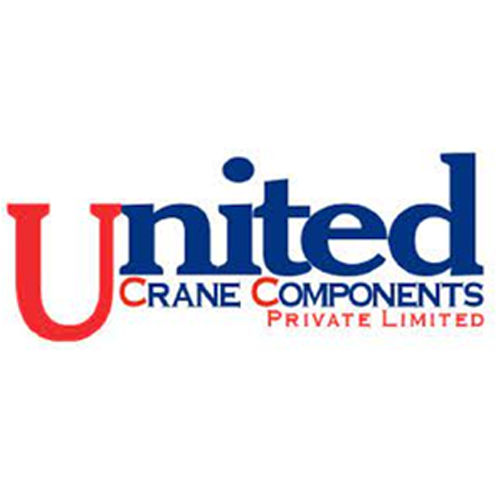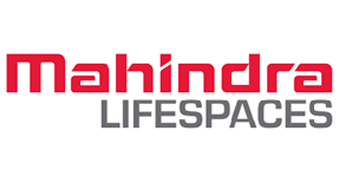 Mahindra Lifespaces
"Your IT consultancy Services are helping us saving our recurring cost" – 8/10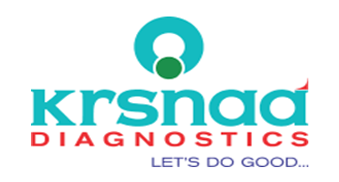 Krsnaa Diagnostics
"We appreciate your prompt service and core domain Knowledge"– 7/10