Welcome to RCA-Pro: Your One-Stop Solution for Chartered Accountants
Are you a chartered accountant looking for a comprehensive and hassle-free solution to meet your key business requirements? Look no further! Ovin Technologies Private Limited presents RCA-Pro, a cutting-edge platform designed exclusively for chartered accountants like you. With RCA-Pro, you can host all your applications and securely store your data on the cloud, providing you with peace of mind and the freedom to focus on what you do best.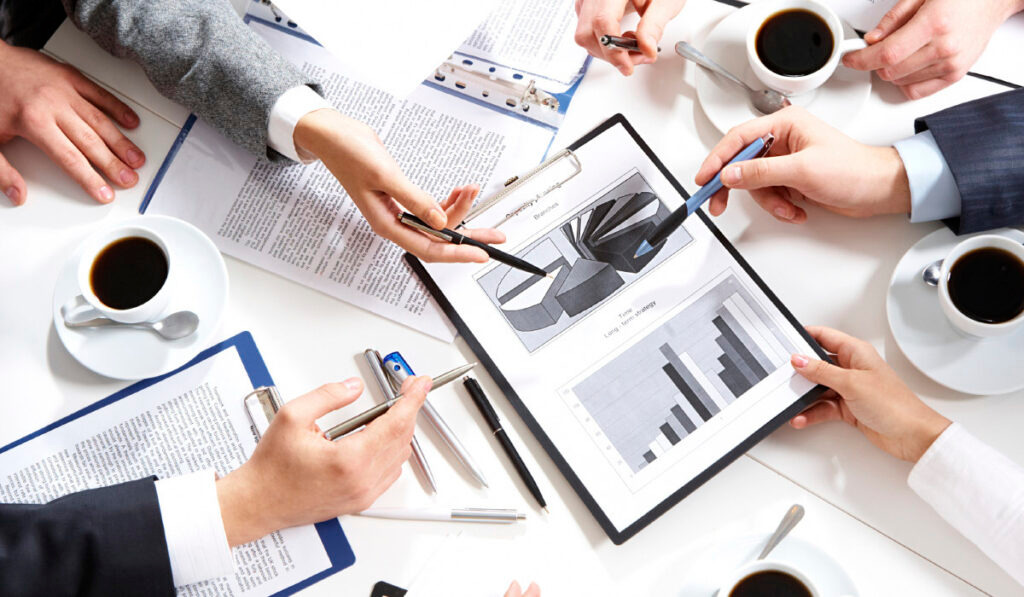 Key Features of RCA-Pro
Easy to use: RCA-Pro offers a user-friendly interface, ensuring a seamless experience for all users, regardless of their technical expertise.
Access anytime, anywhere: With cloud-based hosting, you can access your applications and data from any location, at any time, using any device with an internet connection. Say goodbye to the limitations of traditional on-premises systems.
Safe and secure at a state-of-the-art data center: Your valuable data is stored in a secure data center location, equipped with advanced security measures to protect your information from unauthorized access or data breaches.
Authenticated access only: RCA-Pro ensures that only authorized users can access the platform, providing an additional layer of security to safeguard your sensitive financial information.
Routine backup provision: Regular backups are performed to ensure that your data remains safe and that you can recover it in case of accidental loss or system failures.
Seamless data migration: If you have existing data stored on other platforms, RCA-Pro simplifies the migration process, making it effortless to transition your data to the platform without any disruptions.
Optional disaster recovery site: RCA-Pro offers an optional disaster recovery site, providing an extra layer of protection for your data in the event of unforeseen disasters or system failures.
Multiple replicas of your backup for enhanced data security: To further enhance the security of your data, RCA-Pro creates multiple replicas of your backups, ensuring that your information is safe even in the face of hardware or software failures.
Multi-factor authentication (OTP-based login): RCA-Pro supports multi-factor authentication, requiring an additional one-time password (OTP) during login, making it more challenging for unauthorized individuals to gain access to your account.
99.99% uptime: We understand that uptime is crucial for your business operations. With RCA-Pro, we guarantee a 99.99% uptime, ensuring that your applications and data are available whenever you need them.
Windows server license: RCA-Pro includes a Windows server license, allowing compatibility with a wide range of applications commonly used in the accounting industry.
Access your data through firewall security: RCA-Pro ensures secure access to your data through robust firewall security measures, adding an extra layer of protection to prevent unauthorized access.
Additional Benefit
By choosing RCA-Pro, you can free yourself from the burden of hiring IT experts specifically to manage data security. Our team of experts at Ovin Technologies Private Limited takes care of your data security needs, allowing you to focus on your core business operations with complete peace of mind.
Embrace RCA-Pro, the all-in-one solution that empowers chartered accountants to streamline their operations, enhance security, and improve productivity. Sign up with OTPL's RCA-Pro today and experience the future of accounting technology!